Everyone must know probiotic, it is a good bacteria no matter to human or to pets.
The allergic symptom and digestive tract problem will be improved.
Most the family with children and the one who needs his physiology to be better will possess this kind of health food.
Me, as a parent of my doggy Q sure needs to take care of his health.
Although Q is no problem in poo, yet, he spews often. Moreover, itch all the time, especially in hot weather, there are skin scrapes,
seeing that breaks my heart. I saw the LCH from Internet, many people recommend it for pets, and decided to give a try.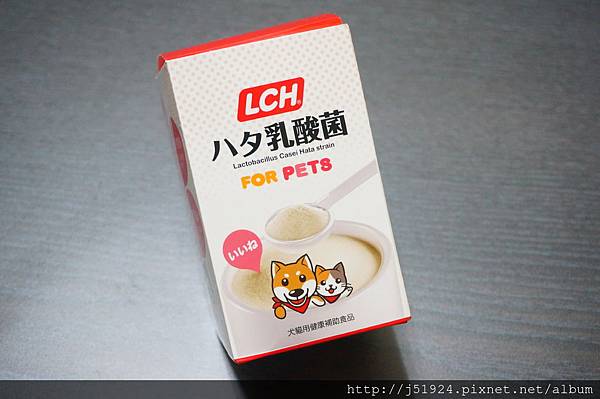 I heard doctors suggested dogs to take probiotic if they are smelt bad all the time.
As probiotics could adjust the digestive tract's PH level, and hence decrease the bad bacterial to be alive. In addition,
the digestive enzyme secreted by body will reduce the uncomfortable digest and help digest smoothly.
Good bacteria more than bad bacteria inside body is helpful for empty the bowels, the skin and bad smell will getting better.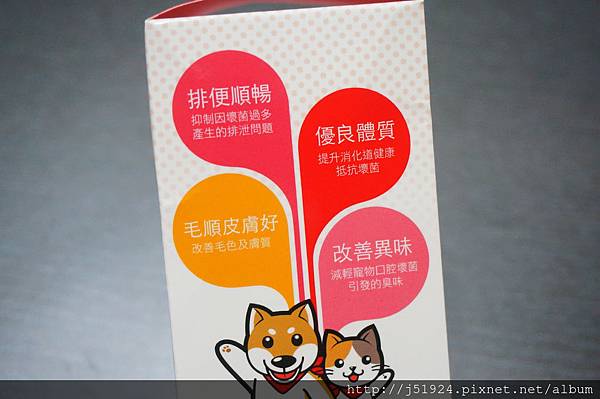 You can see from the package on LCH probiotic for pet that cat and dog can eat.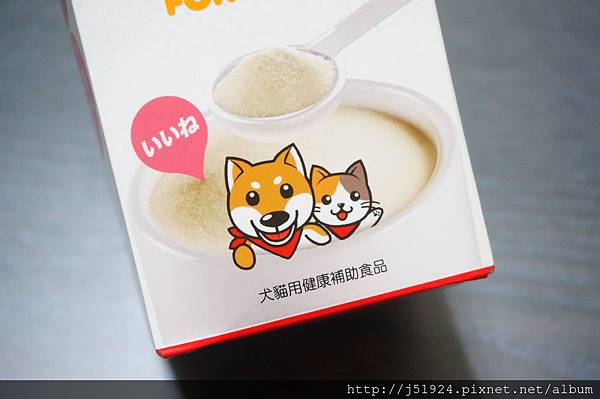 LCH possesses U.S. FDA identification and patent licenses from 24 countries. It is token
widely in Japan where it was manufactured. Took one spoon daily (small spoon inside),
approximately 1 gram. Don't worry about the weight; there is nothing relevant between the amount and weight.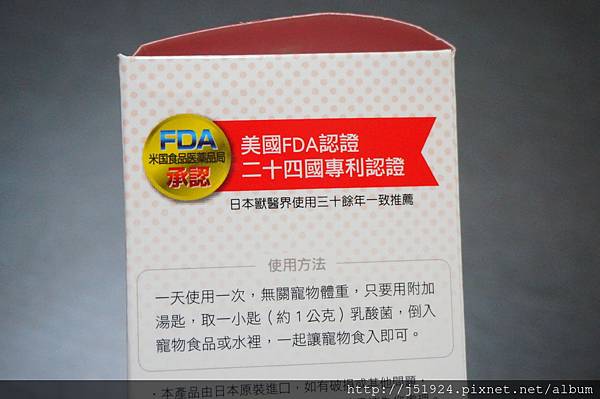 The calories is very low, there is no burden even if your pet is watching their weight.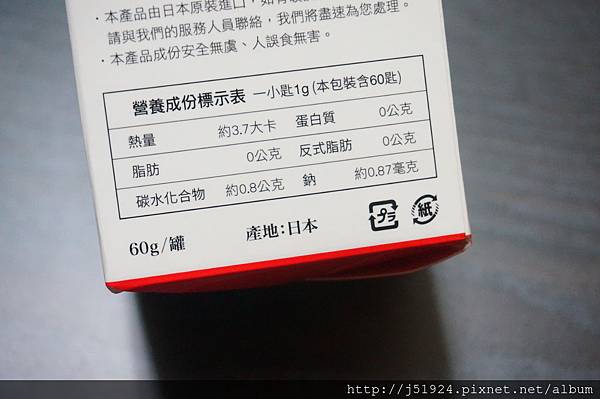 My pet Q is so exciting watching me took his bowl, he must be expecting some yummy to eat.
I was just preparing feed plus LCH probiotic for him.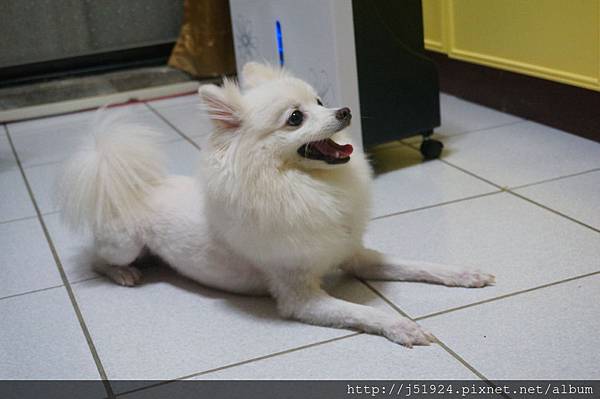 The LCH probiotic for pet with simple package; there are dog and cat on it.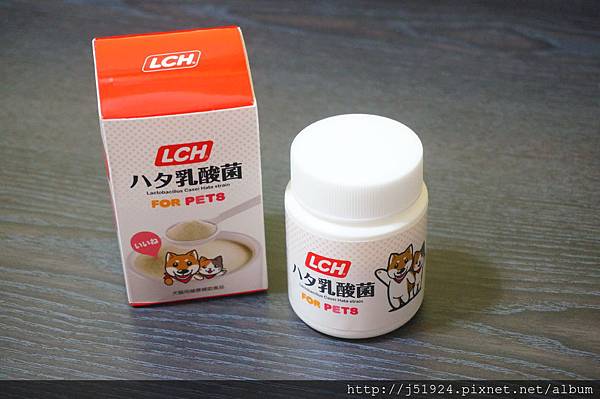 There are manufacture date and expire date clear shown on bottle.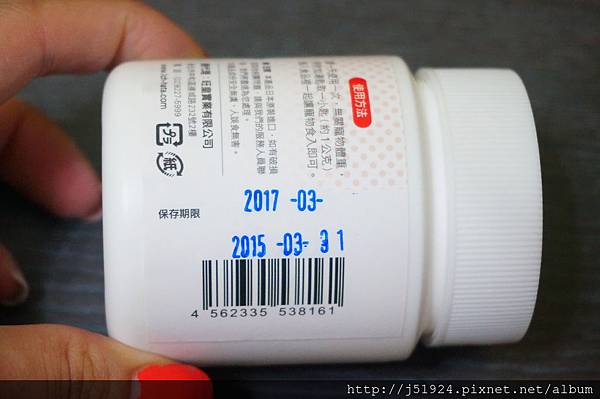 There is additional lid inside to avoid the probiotic contact with air, and avoid it from spills by accident.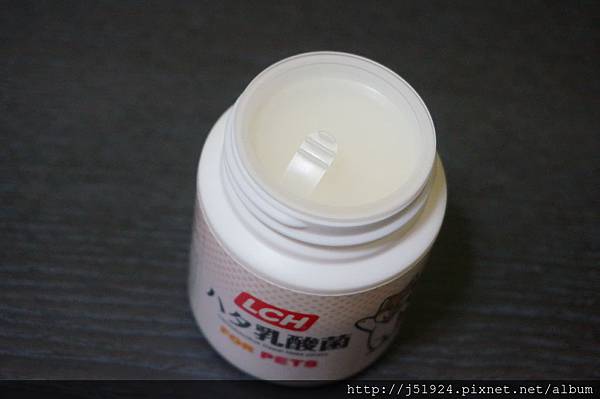 Some dog might be picky eater or not willing to eat healthy food. In consideration of it,
LCH probiotic for pet was made into fine powder and color free favor free. It can be added into food or water, normally, the dog and cat won't reject it.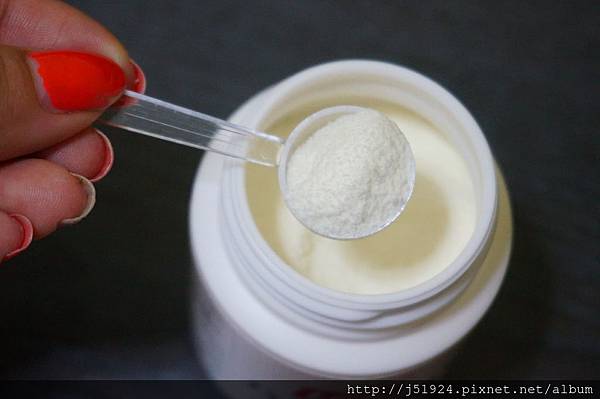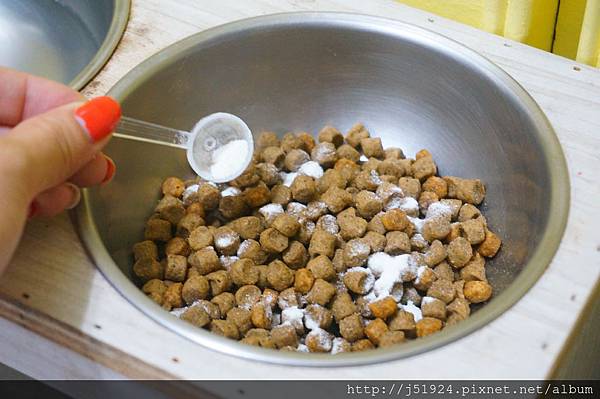 *****
Q was expecting it.
*****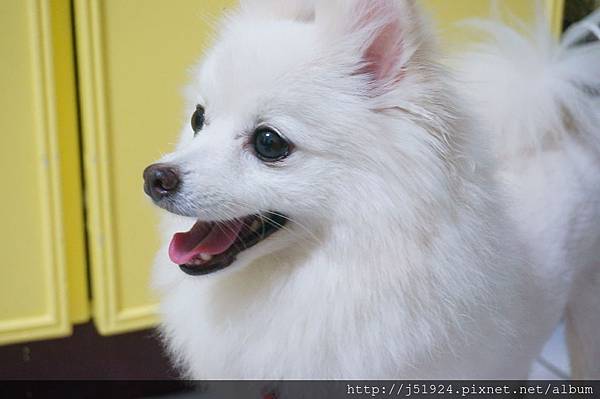 Trial eating show time~~
(The video was shoot the other day when he was eating congee)
Although Q is gobbler sometimes he is picky too. I was worry about he will refuse eating;
the video shows that I was worry too much. There is no impact on his appetite.
You could learn about pet's news by visiting LCH pet's news
LCH pet's news
https://www.facebook.com/LCH.HATA.PETS
website link
www.lch-hata.com